Did you know that South Touraine was home to one of the biggest flint carving sites in Western Europe in 3000BC and its products were exported outside France's current borders?
Le Grand-Pressigny Museum is listed as a Musée de France. Here you'll learn about master carvers' everyday lives at the end of the Neolithic Age and see how their iconic trade was part of the period's economic, cultural and social reality.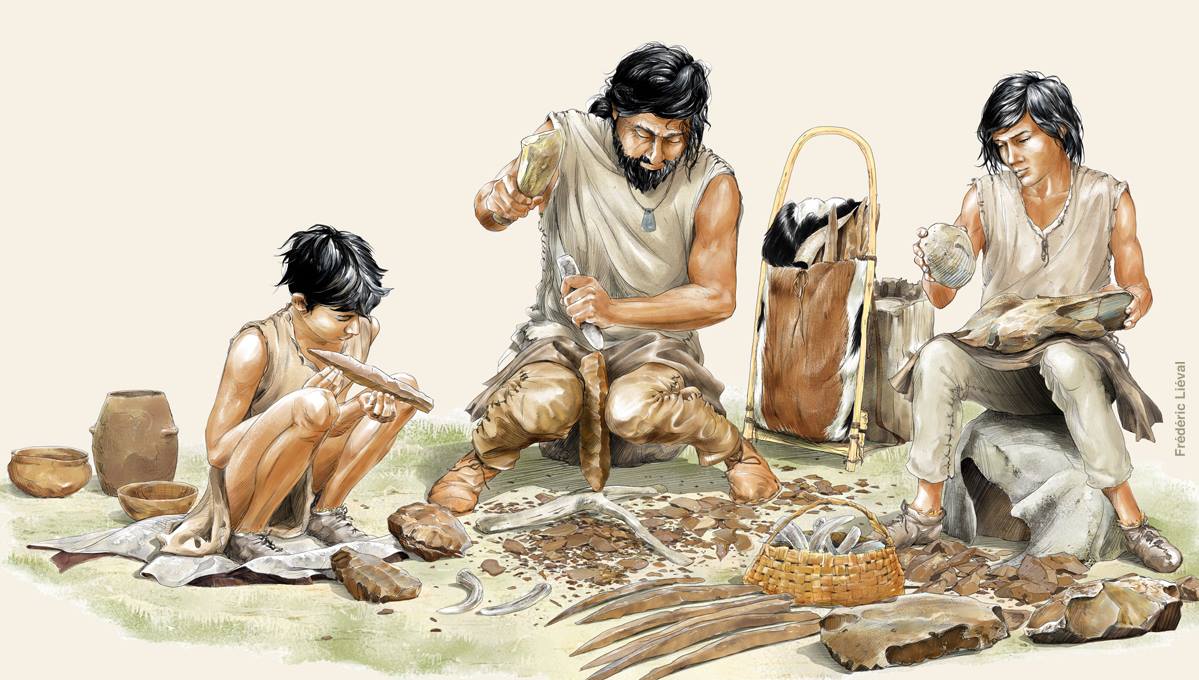 Its collection is of the utmost importance among scientists and presented with family-friendly educational resources to provide a better understanding of French Prehistory, from 100,000BC when Neanderthals lived in Europe and part of Asia to the dawn of the Bronze Age in 3000BC.